Our Mission
The mission of the Foundation is to financially support organizations that help those struggling daily with the effects of poverty.
Featured Grantee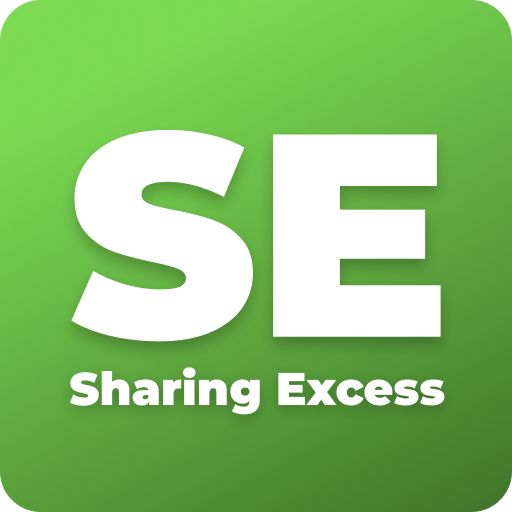 Sharing Excess
Sharing Excess uses surplus as a solution to scarcity. In the USA, over 120 billion pounds of food goes to waste each year, while more than 38 million Americans experience food insecurity. If we were able to rescue and redistribute even half of the food going to waste, we could feed all Americans experiencing food insecurity each year. By partnering with grocery stores, restaurants, wholesalers, and farmers, Sharing Excess rescues unsold and surplus food and delivers it to communities and organizations addressing food insecurity. In 2022, Sharing Excess aims to deliver enough food to provide more than 4 million meals to communities in need. 
Patricia van Ameringen Kind, born in 1924, was the middle child of Arnold and Hedwig van Ameringen. She was raised in South Orange, N.J. with her two siblings, Henry van Ameringen and Lily Auchincloss. She attended Kent Place School, where she was a star athlete and was voted "best personality" by her classmates. She went on to become a registered nurse at the Monmouth Memorial Hospital School of Nursing, foreshadowing a lifetime devoted to caring for others. Her first nursing job was in Philadelphia where she met the love of her life, Philip Kind, Jr.