Our Mission
The mission of the Foundation is to financially support organizations that help those struggling daily with the effects of poverty.
Featured Grantee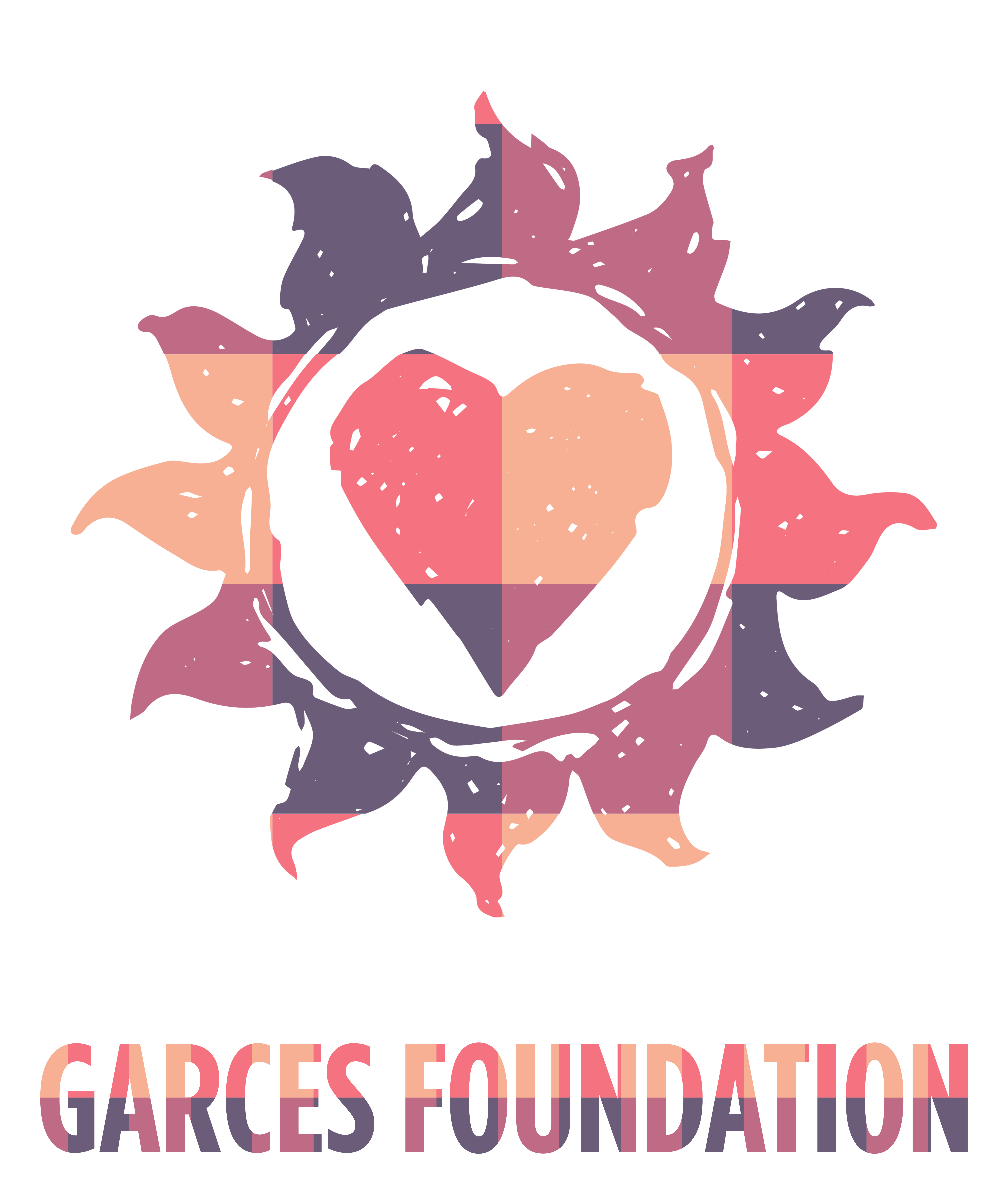 The Garces Foundation
The Garces Foundation provides education, dental and medical care to Philadelphia's vibrant Spanish-speaking immigrant community. The services we provide empower these immigrants to flourish in their lives and actively contribute their talents to making Philadelphia a world-class city.
Most of our students work in restaurants. We have a very clear goal for them: to help them move from low-paying positions to greater financial security still within the food industry. Our goal with health care is just as straight-forward. We aim to be an entry point back into the system of medical care for hard-working immigrants, who are often fearful of accessing medial services in the community.
Patricia van Ameringen Kind, born in 1924, was the middle child of Arnold and Hedwig van Ameringen. She was raised in South Orange, N.J. with her two siblings, Henry van Ameringen and Lily Auchincloss. She attended Kent Place School, where she was a star athlete and was voted "best personality" by her classmates. She went on to become a registered nurse at the Monmouth Memorial Hospital School of Nursing, foreshadowing a lifetime devoted to caring for others. Her first nursing job was in Philadelphia where she met the love of her life, Philip Kind, Jr.